Billing Support
---
Login by clicking "Login and Update Payment Method" to update your credit card in Stripe. You can also update phone, name, email, or mailing address. Look for "Login" in the top bar after clicking the orange button, click the arrow and select "my page" to make changes.

Alternatively, customers can update their credit card info directly using our Stripe portal: Legacy customer credit card change portal.
Connected and ready to choose or change your Internet service? Visit poweredbywideopen.net. If you have problems, visit the Service Selection Guide for Existing Customers.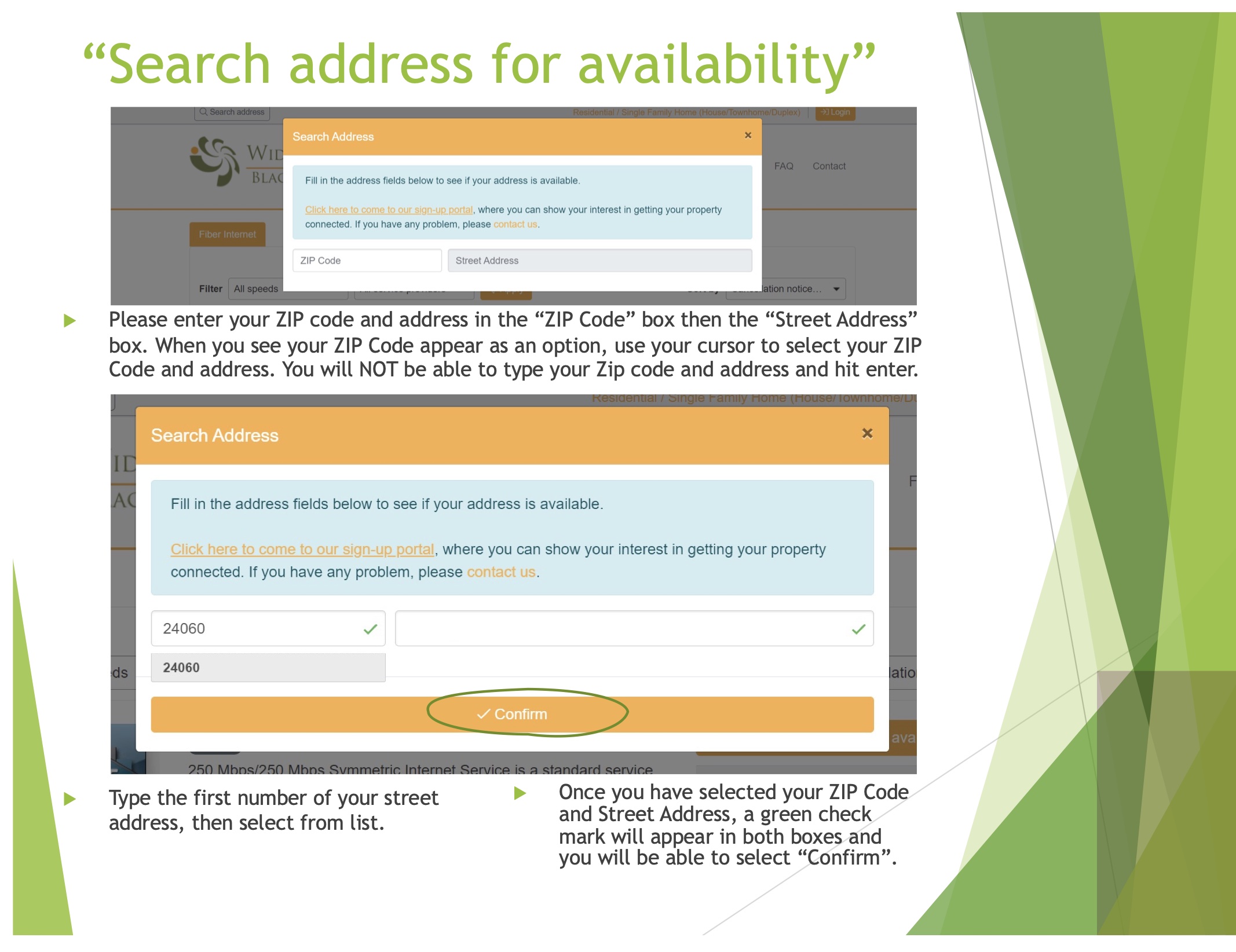 Billing Support