Posted on:

19 January 2015

By:

Lhuber
Thanks to everyone in the Deer Run and Indian Run neighborhoods who have already filled out a survey! We still need more responses, and if possible would like to hear from as many as possible, even if you say "No" to fiber right now.
People are asking, "What is the next step?"
Once we are reasonably certain we have heard from most of you in a neighborhood (or as many as seems reasonable), we will organize a neighborhood meeting so we can tell you more about our plans and how we would go about building the fiber out in your neighborhood. We will hold the neighborhood meetings in our offices in Blacksburg on a weekday in the early evening--we know folks are busy, and want to make it as easy as possible for you to get the information you need to make a decision.
Thanks again for the enthusiastic response, and be sure to tell your friends and neighbors.
Best regards,
Andrew Cohill
Manager and Founder, Blacksburg Broadband LLC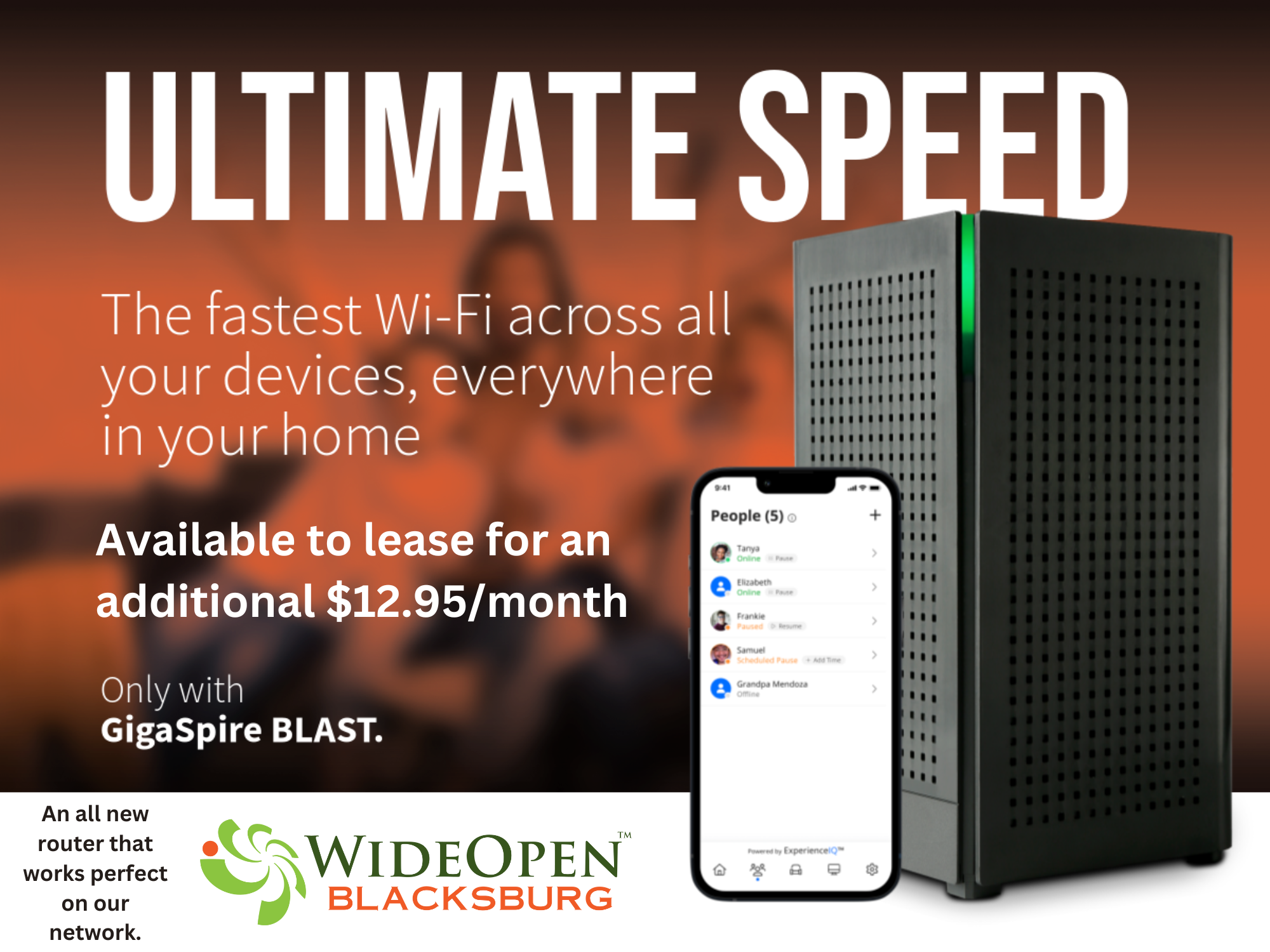 Great response from Deer Run and Indian Run