Posted on:

19 October 2021

By:

djoyce
Paramount+ combines shows, movies, and live TV programs on their new app.
Blacksburg, Virginia, 10/19/2021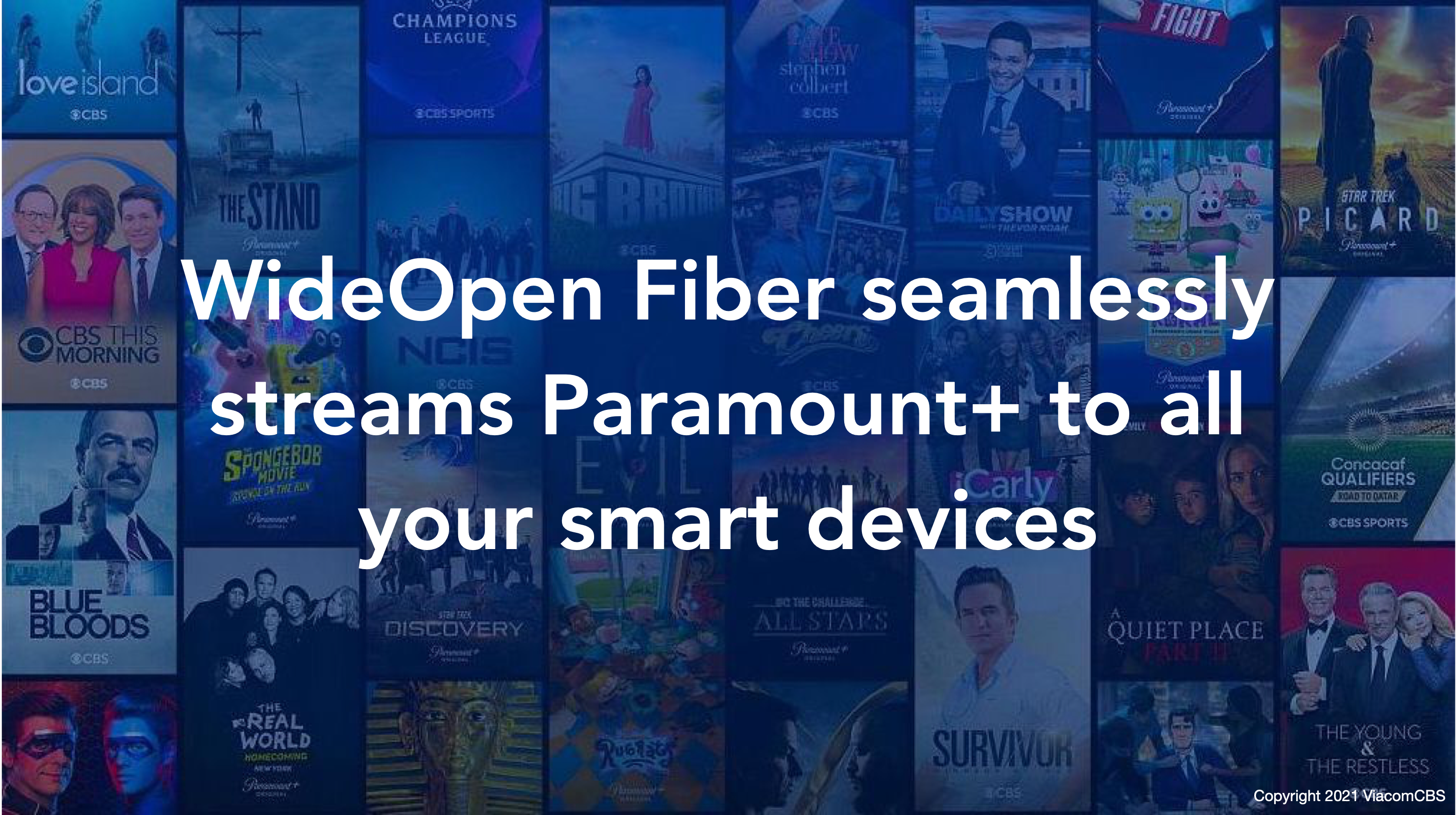 Are you wondering where your Star Trek Series disappeared to? ViacomCBS is calling many of their popular series home to their new Paramount+ Streaming network. Paramount+ is the home service for Nickelodeon, CBS, CBS Sports, Comedy Central, Paramount Network, MTV, VHI Showtime, and BET.
Originally launched as CBS All Access in October of 2014, the service added a more diverse selection of content and rebranded as Paramount+ in March of this year. Their rebranding efforts included adding much more content; sports channels including CBS Sports, original series like 60 Minutes, and additional content for kids.
Last month they announced that they would be launching a new streaming bundle for both the ad-supported and premium tiers that include Showtime. They are competing head to head now with the mainline HDTV streaming service by adding the extended content from Showtime, on top of what's already available on Paramount+.
Are you enrolled in an accredited university? Current students get 25% off their monthly subscription by filling out the form at this link. www.paramountplus.com/account/edu
To view everything available on the new service, visit their site.
If you like what you see, click here to try it out free for a week.
Enjoy the Fall season!
- The WideOpen Team